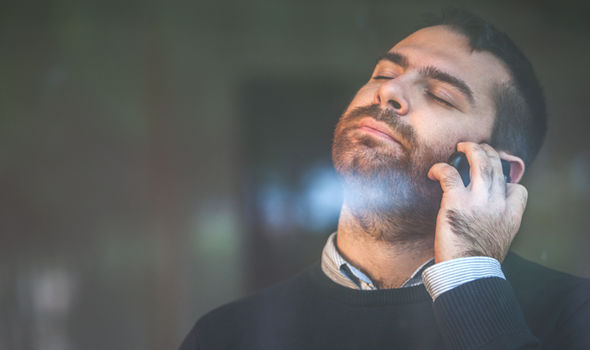 Unwanted phone calls can be a daunting experience, especially when it occurs frequently. These unsolicited auto-generated spam calls from third party companies often pretend to be from an insurance company. Or it could be a telemarketer you don't trust, perhaps an unwanted person who may still have your number.
The purpose of such spam calls is to pull scams and tricks which may leave you unwanted charges. Most affected are elderly people, who often struggle to make an informed decision under pressure.
Besides hanging up or permanently blocking the numbers. What can be done? In this article, we will briefly explain how you can stop unsolicited spam calls from occurring.
Identify and block spam calls and texts (Manually)
If you've been consistently spammed by numerous calls and texts, it's best to identify them by blocking their numbers one at a time.
To block and delete a number on an iPhone follow these steps:
Tap the Contacts app.
Scroll to the number on your call log (phone app) once selected press the blue i icon at the end of a number. And it will bring you to the screenshot below. It comes in handy particularly with telemarketing calls or frequent nuisance calls.
Scroll to the bottom of the number's information card and tap block this caller options.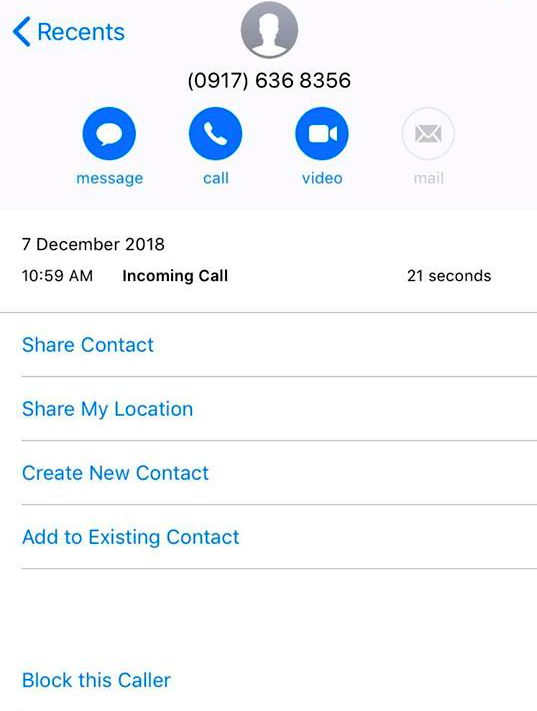 For Android users, do the following:
Tap the Phone app, then head to Contacts or call log
Select the number you want to block, long-press the number then select 'Block number'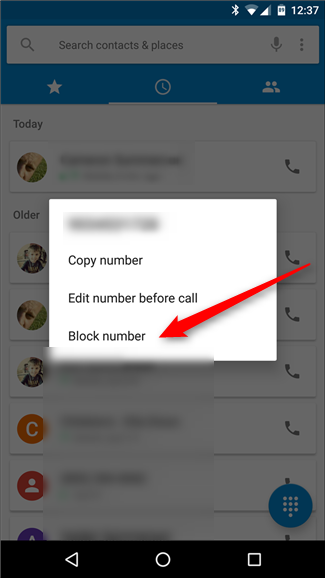 Activate Call Barring (EE Network Users)
Call barring enables you to block incoming, outgoing and international calls wherever you may be. And in that way, you don't have to worry about spam calls and texts on your phone.
Call barring can be simply switched on or off when it's convenient. It's a built-in feature which is present in your call settings.
Search and tap your caller settings app. If you're an android, you can easily access it from the call log and activate the call barring option from there.
Click on more or advanced settings option
Then tap the call barring option and choose any option you want to see this may be international calls, outgoing calls etc. And set a password to save the option.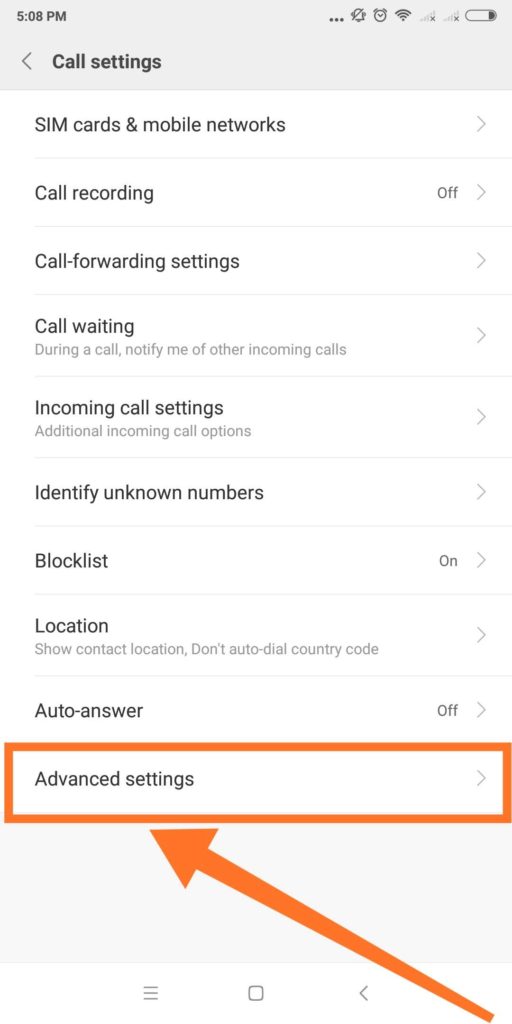 Register your landline or mobile number with the TPS
TPS stands for Telephone Preference Service and it's a free service that allows you to register your preference not to receive any unsolicited telemarketing or spam calls.
According to the TPS, it can accept registrations of mobile telephone numbers, but may not guarantee SMS (Text) messages. However, if you wish to 'opt-out' from receiving such SMS spam messages, simply send a request to the company involved.
Information Commissioners Office (ICO)
Reporting silent or recorded message calls to Ofcom's website or call them directly on 0300 123 3333.
Reporting malicious, life-threatening and abusive calls
At times people receive life-threating calls just to make people anxious or upset. And it's not worth being consistently mistreated and such cases should be reported to the police as soon as possible.
The police will be able to trace the call and find out who it may have been.
Please bear in mind, DO NOT give any personal information, especially bank details. Only to people that you know and trust.
Like what you've read? Why don't you head over to Facebook, Twitter and Instagram to get more hints and tips to make the best out of your mobile phone usage.