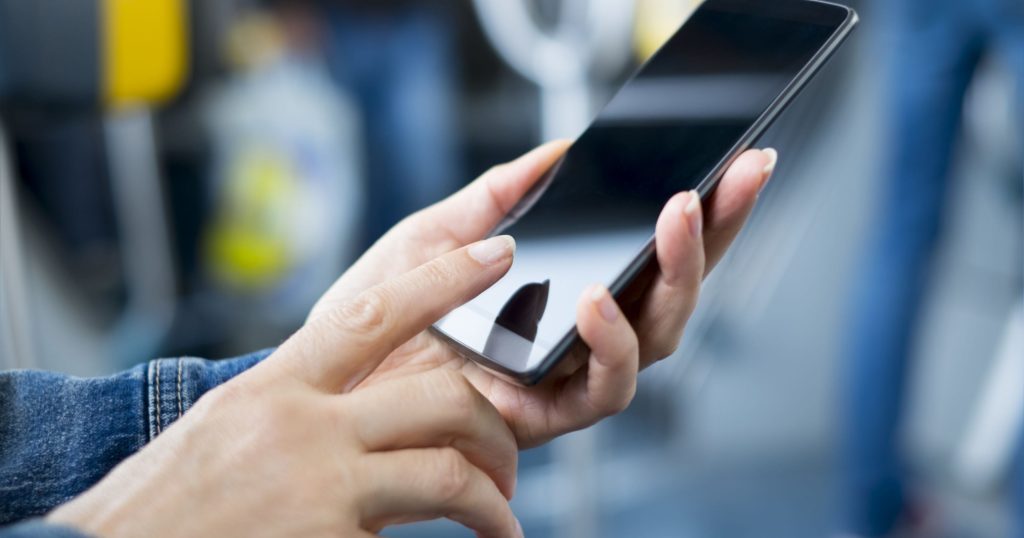 Nomophobia
Yes there is now a condition for mobile phone users if they are away from their phone – Nomophobic. Basically, you are addicted to your phone
In 2018, there were 1.56 billion smartphone sales worldwide. 2.71 billion people use a smartphone in 2019.
78% of adults in the UK own a smartphone and 12.5 million of us use mobile internet exclusively.
With statistics like these, it's no wonder that so many of us become easily obsessed with our phones and the costs of both the handsets, and the usage are going up.
Ironically, there are applications out there that can help you to reduce the time spent on your mobile and give you a few extra minutes or even hours back to your day.
MOMENT (IOS AND ANDROID)
Moment provides short daily exercises to help you use your phone in a healthy way to allow you to be more 'present' in life. There are guided coaching sessions that you can do at your own pace. You can view how much time is spent on your phone and which apps are most used. There is an option to see the family's device usage and to establish screen-free times.
FLIPD (IOS AND ANDROID)
"Time is precious, Flipd helps you spend it wisely".
Flipd can help you refocus your mind and thoughts. The app has dozens of ways to stay focused and track your time well spent.
With 50+ sounds in The Wellness Hub to help you sleep, breathing exercises to help you focus and inspirational podcasts, you will find it all here, along with other mindfulness resources.
Keep track of all your Mindful Moments with daily, weekly, and monthly statistics.
APPDETOX (Android)
AppDetox promises to help you calm mobile phone usage and take a 'digital detox'. You can set rules for apps to detox from heavy usage and even lock your apps with an app locker.
You will be reminded to take a break if you breach one of your rules, allowing you to recognise usage. There is a log where you can track these violations. This can also be used for parental control.
Of course, there are many more out there that may suit you. This is just the first step to a healthier and more present 'you'.
To minimise time spent on your smartphone, we recommend our Flexi plan which starts from £10 a month, unlimited texts, 1000 minutes and 2G Data.