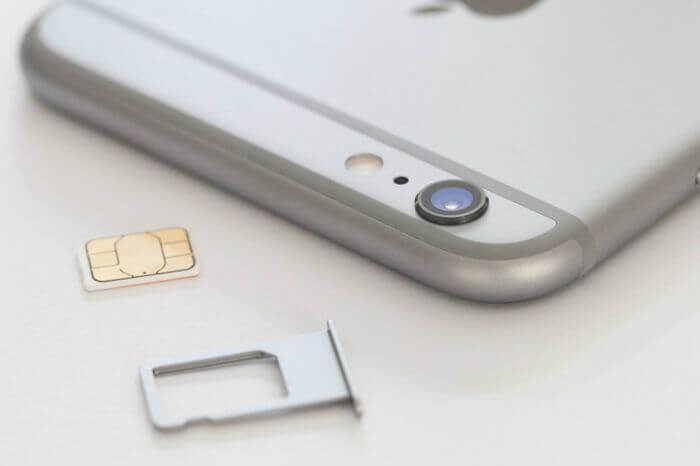 Gone are the days where, if you couldn't get a phone contract, you'd end up with an expensive and impractical pay as you go option. Now there is much more opportunity to get the benefits of a contract without the commitment of a long agreement or the huge cost of a handset.
Flexsimba Sim-only mobile plan may be the best option, as there's no contract, no credit check, it's easy to set up, flexible and allows you to take full control of your data usage month by month.
If you're one of many UK adults who owns a phone and is looking to reduce your mobile phone bill, you're not alone. Generally, speaking we have four incredible options to choose from.
Sadly, the traditional contract is rarely the cheapest option nowadays.
As a result, it's traditionally difficult to come out of said contracts, however, according to Ofcom you can simply end it with a simple text. The industry is changing! And now you can see how you can save over £300 from switching to Sim-only mobile phone plan.
In this article, we will compare the best phone contracts in the market and why Flexsimba is the ideal option for you and how you can get yours, today!
Phone contracts usually cost more than expected
As mentioned above contracts are expensive and if you are on the verge of cutting down your expenses, going Sim-Only is the way to go. With this in mind, mobile phone companies "package" the cost of the handset into your contract. In fact, they bundle together the cost of the calls, texts and data with the cost of the handset.
A £480 handset will, in simple terms, cost you an extra £20 per month on your contract deal. In 2 years, you will have repaid the value of the phone. So, when we let a contract roll on, we are then paying for something we've already paid for.

Flexsimba sim only deals allow you to just pay for the minutes, texts and data bundle without the added cost of the handset. Additionally, no handset to pay for means no long contracts. Furthermore, Flexsimba flexible sim deals allow you to reduce your mobile phone costs based on your usage, starting from just £10 per month.
see our 5 Benefits of Sim Only Mobile Deals blog to give you a better understanding.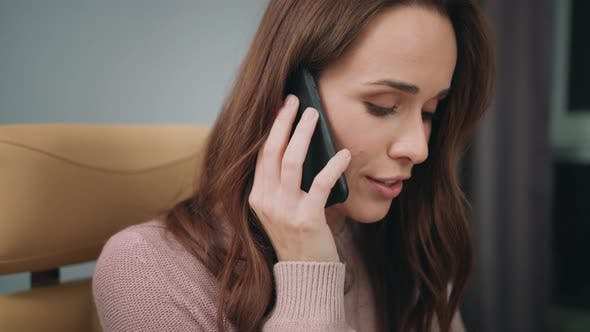 Compare Sim only deals 2019
We have handpicked the sim only deals in the market (below).

1 Months
2 GB Data (4G)
1000 Minutes
Unlimited Texts
£10.00 per month

1 Months
500 MB Data (4G)
500 Minutes
500 Texts
£12.00 per month
(£25 Cashback)

12 Months
1 GB Data (4G)
1000 Minutes
Unlimited Texts
£13.00 per month
It's important to bear in mind that, you need to cut your quote according to your size and don't go for allowances you'll never use in return. As you can see from the table, Flexsimba has Sim-only deal with plans starting from just £10 per month with 2GB data (4G – and 5G already available in some major cities), 1000 minutes and unlimited texts.
Moreover, once you've decided to choose a sim-only plan, you can decide to keep your number. Or, acquire a new one free of charge. In terms of the latest 5G network, you will automatically receive a text that will allow you to configure your current network. More about this can be found here.
In summary, if you require more than 2GB data, here are four incredible options to choose from.